Hi! I'm Dave (they/them). I'm an American game developer living in Japan. Let me tell you a bit about my work.
I have over 10 years experience working in games and a background in graphic design before that. My skills include:
Game development
Game design
UI/UX design
Graphic design
Illustration
Music composition
Web design
Video editing
My Games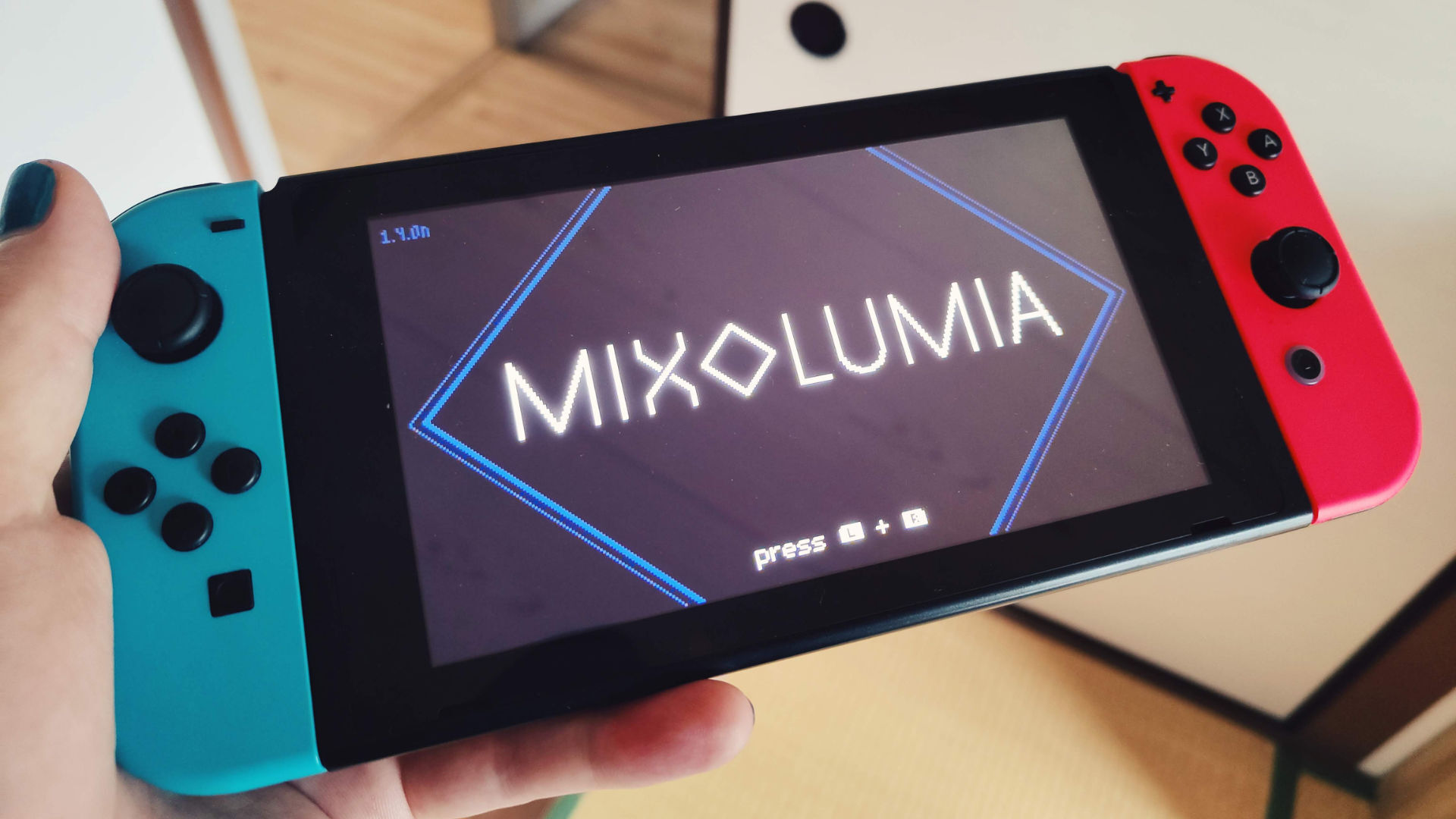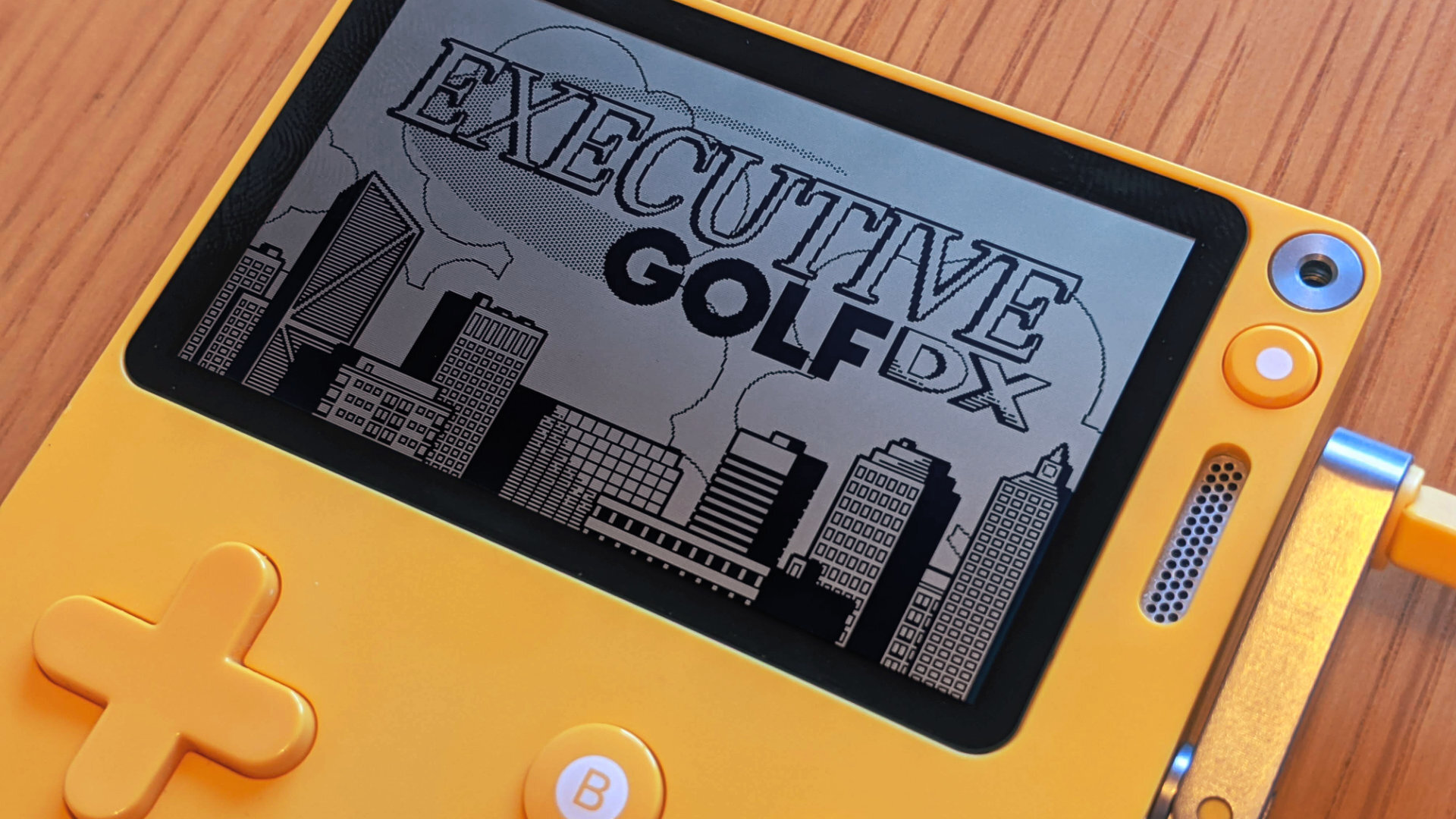 Titles I've shipped as an independent developer include the musical falling-block puzzler Mixolumia, the Playdate Season One game Executive Golf DX, and a number of smaller projects.
Collaborations
Across my career, I've worked on teams as a UI/UX designer, artist, and graphic designer. My clients have ranged from indies like Strange Scaffold, mid-size studios like Filament Games, and even the behemoth Riot Games. Over the years, I've had the honor of contributing to dozens of titles.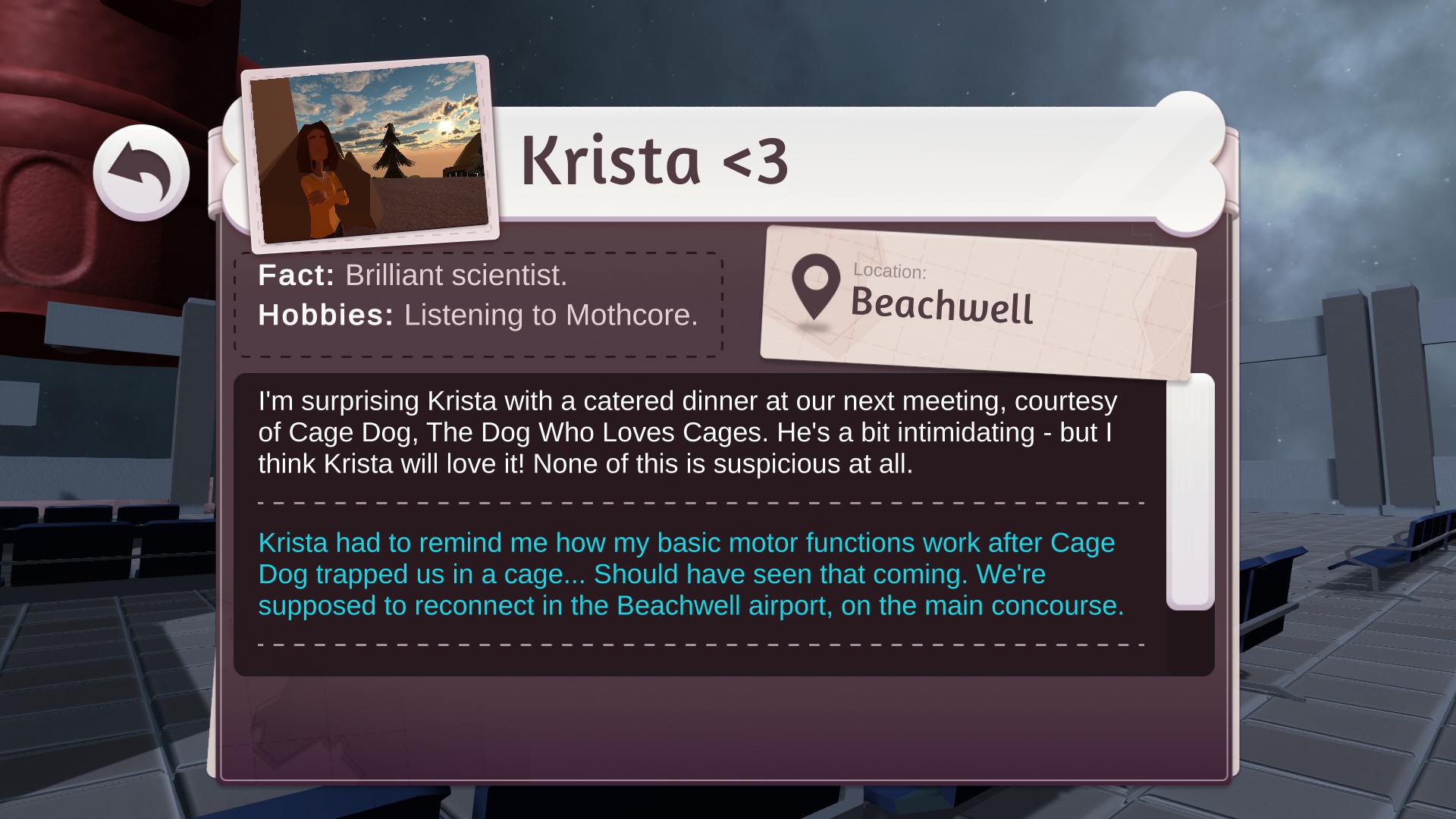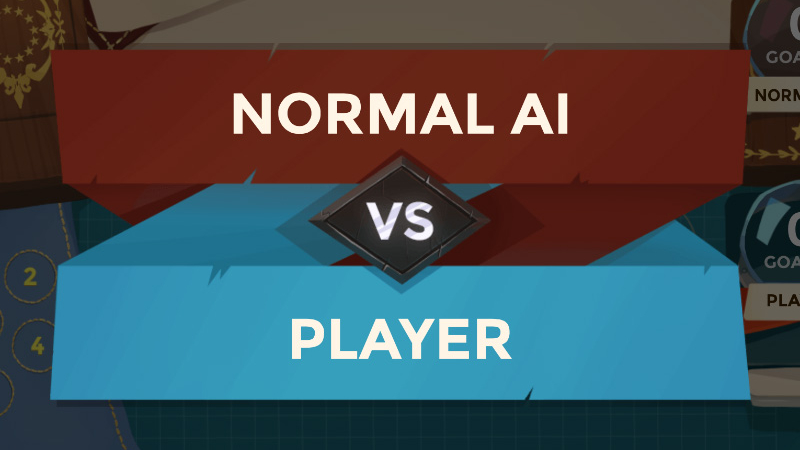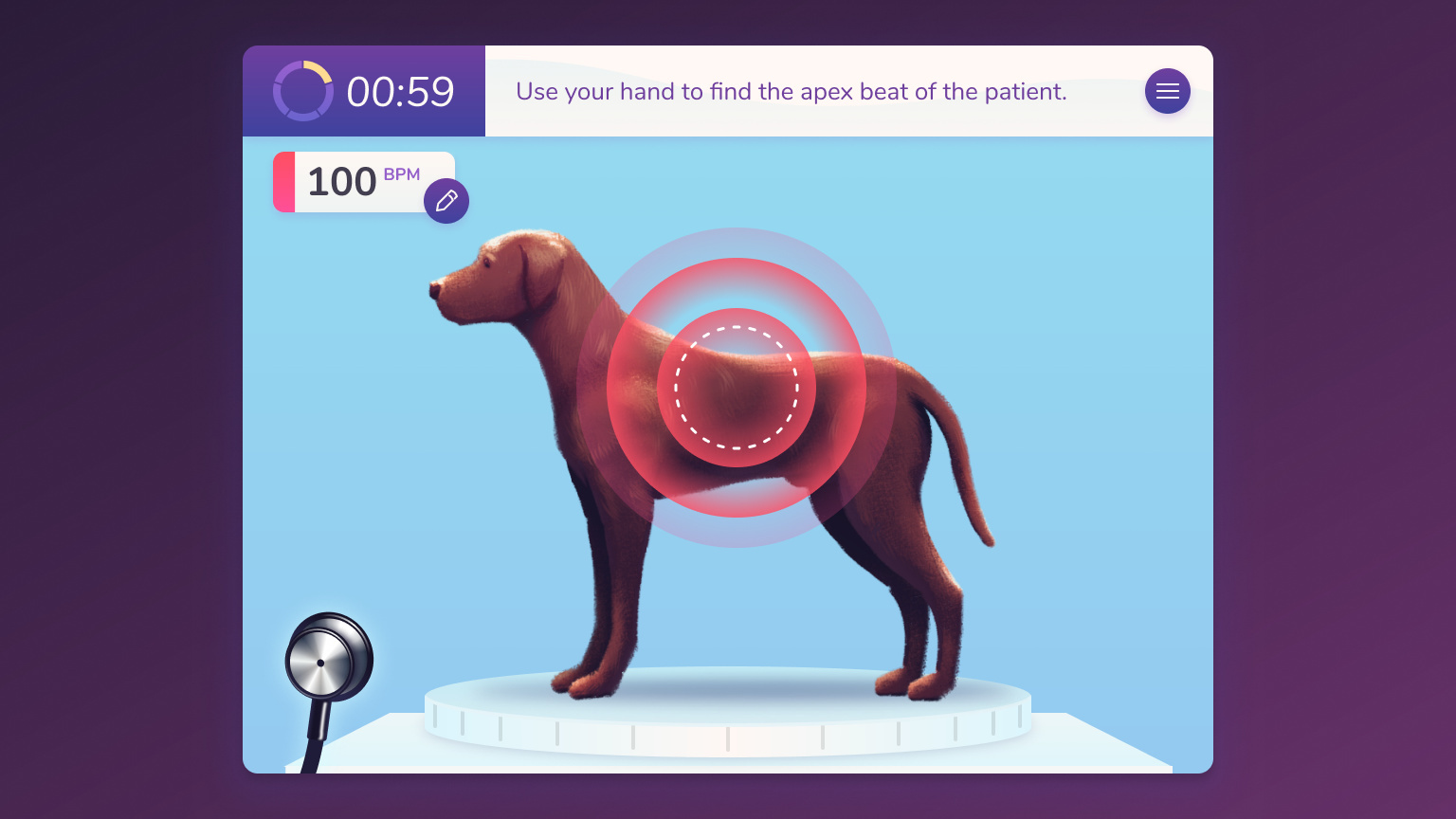 An Airport for Aliens Currently Run By Dogs, Annenberg Classroom's That's Your Right, and Adtalem's Vet Heart Sounds
Let's Work Together
I'm always on the lookout for interesting projects and opportunities. If you'd like to reach out, please send an email to hello@davemakes.com.
Thanks so much!
-Dave