Mixolumia
Musical falling-block Puzzler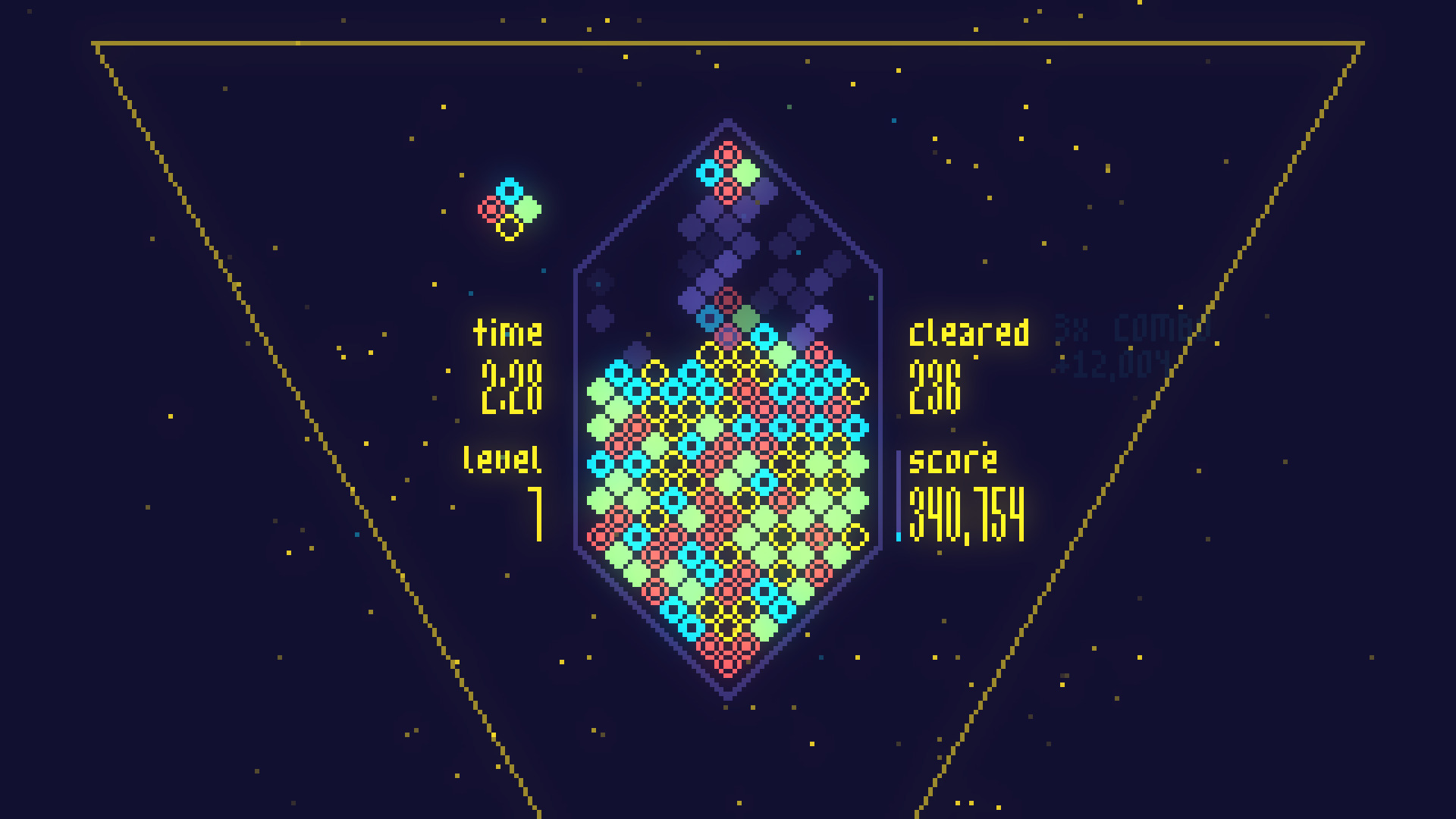 Mixolumia introduces a fresh twist on falling block puzzlers. Scintillating visuals and entrancing music respond to your input and evolve as you progress while diamond blocks slide together on a gem-shaped board and explode in glittering chain reactions.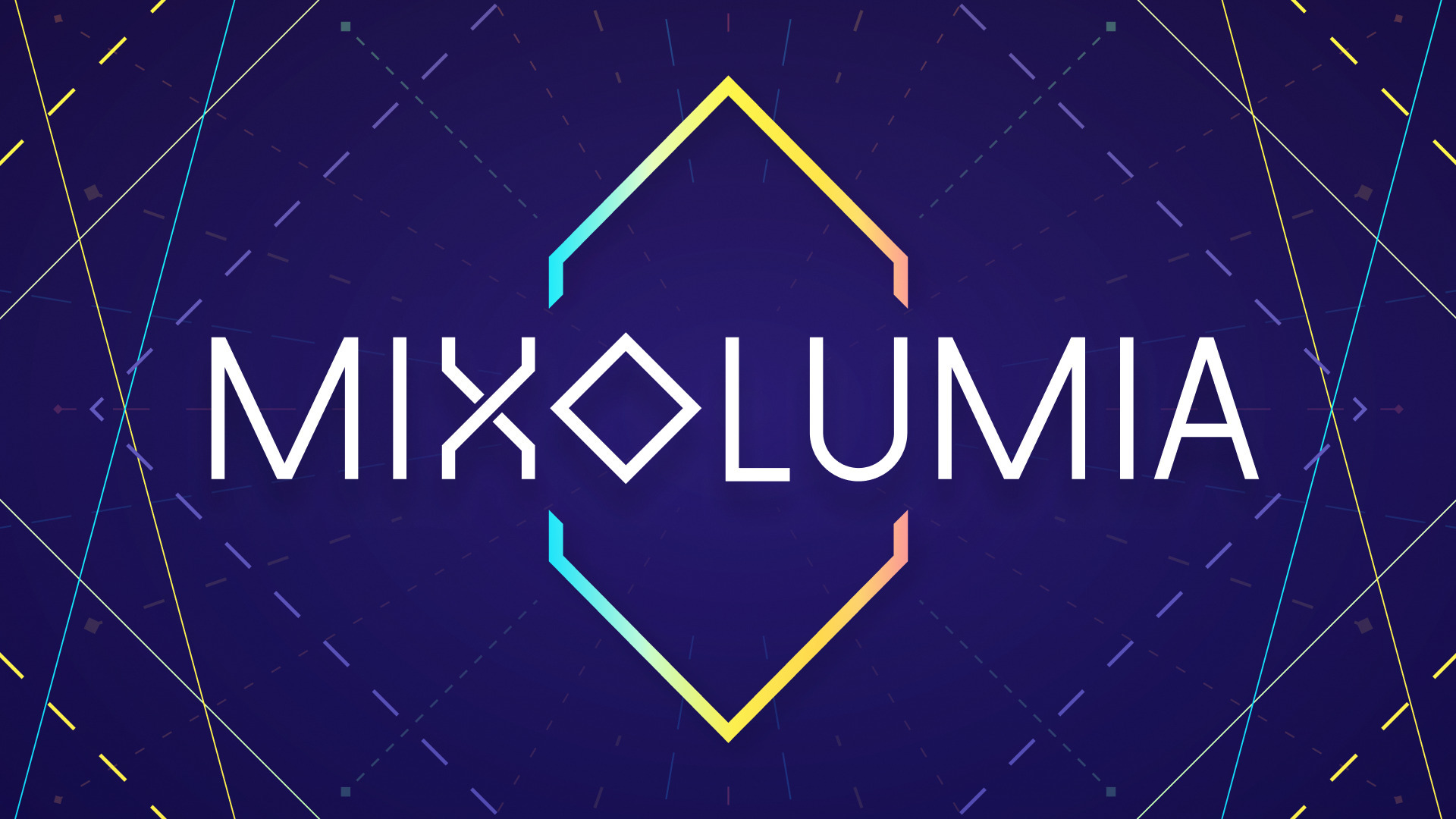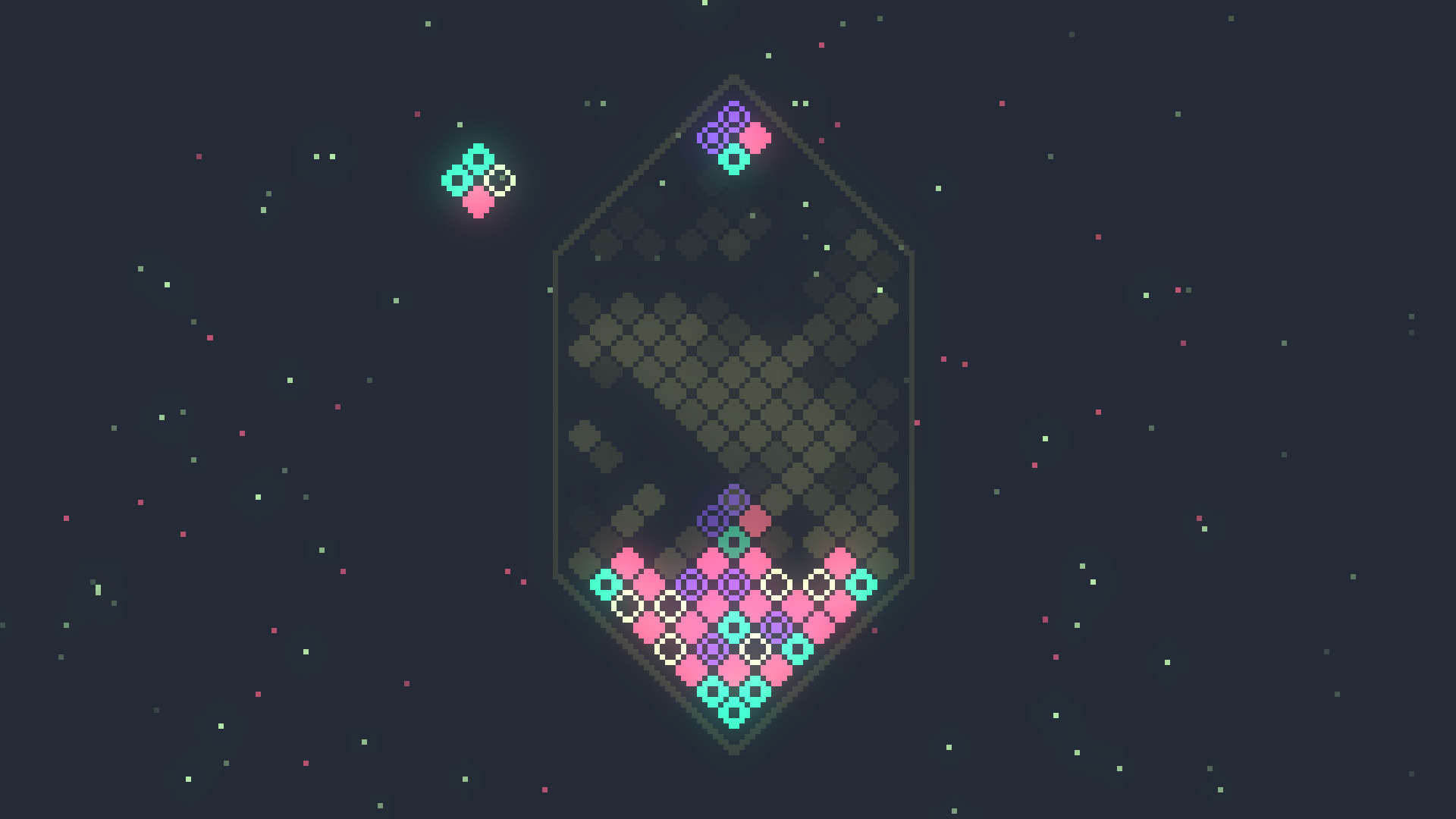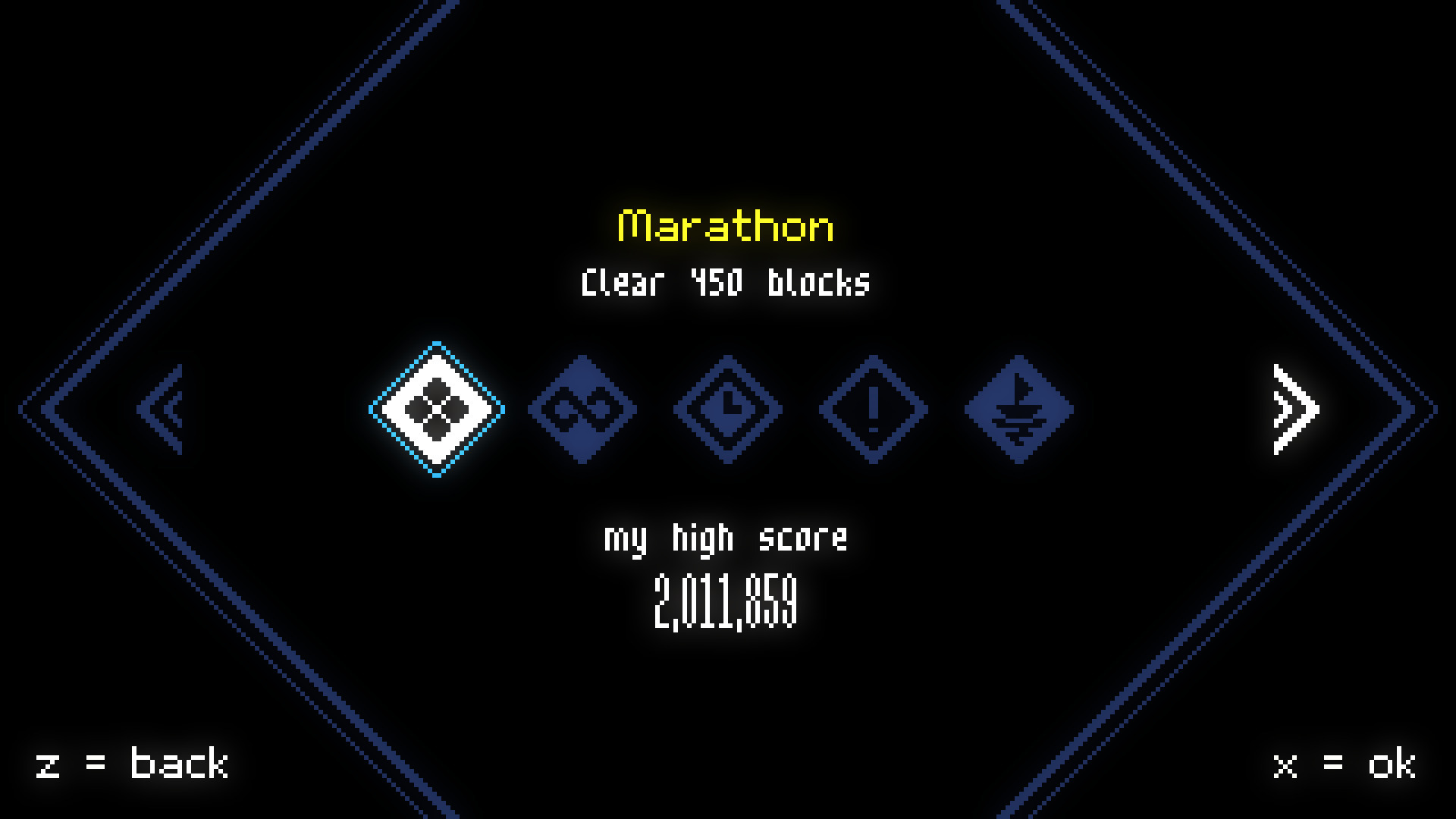 Dave designed and developed Mixolumia, and composed music for it along with Josie Brechner and Jasmine Coooper.
The game originally released on Itch.io where it was the top selling game for its entire launch week. On Steam, it has a "very positive" rating and peaked at #11 on the Steam Hidden Gems list. With the help of publisher MoonGlass, Mixolumia has been released worldwide on Nintendo Switch.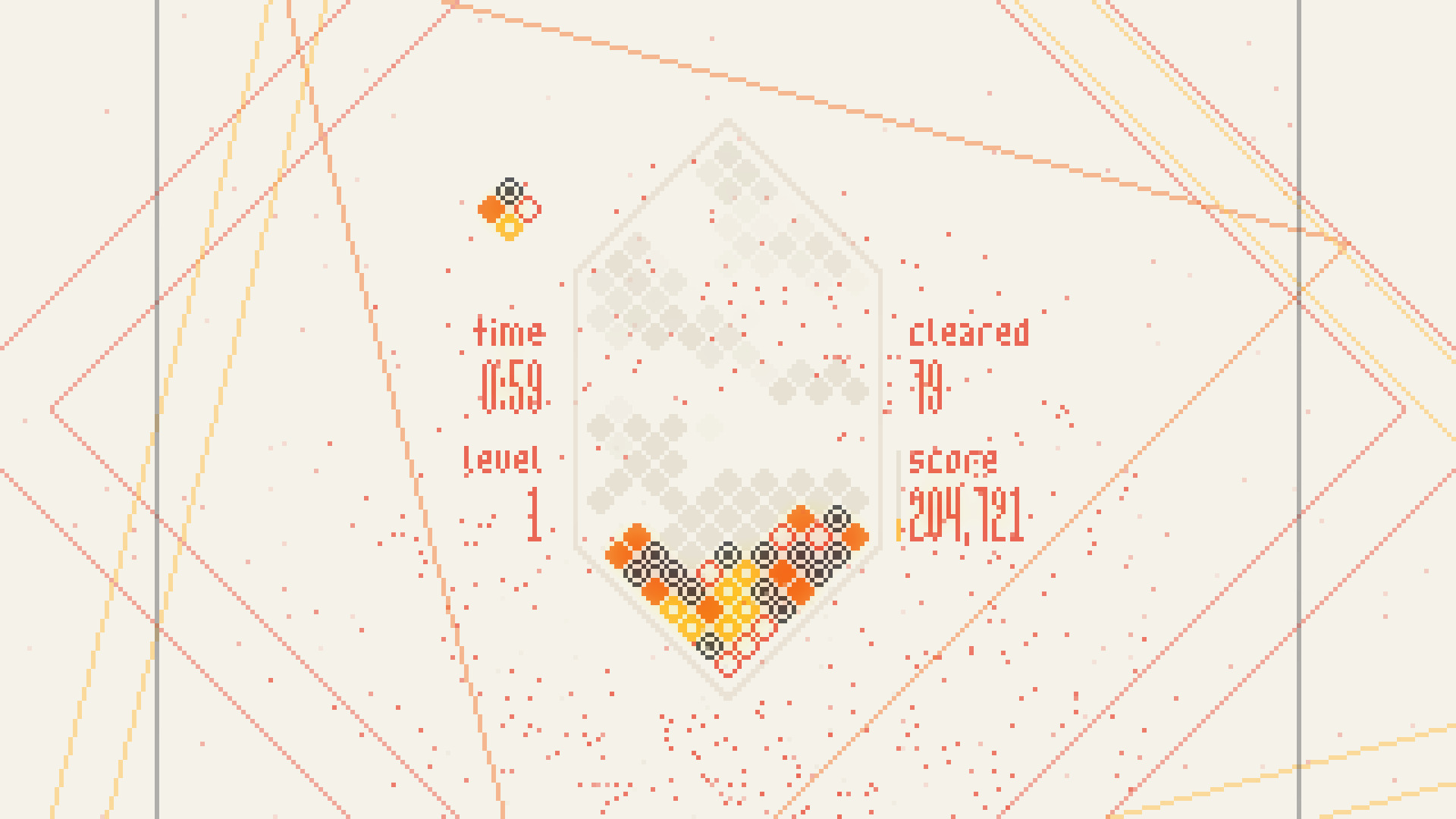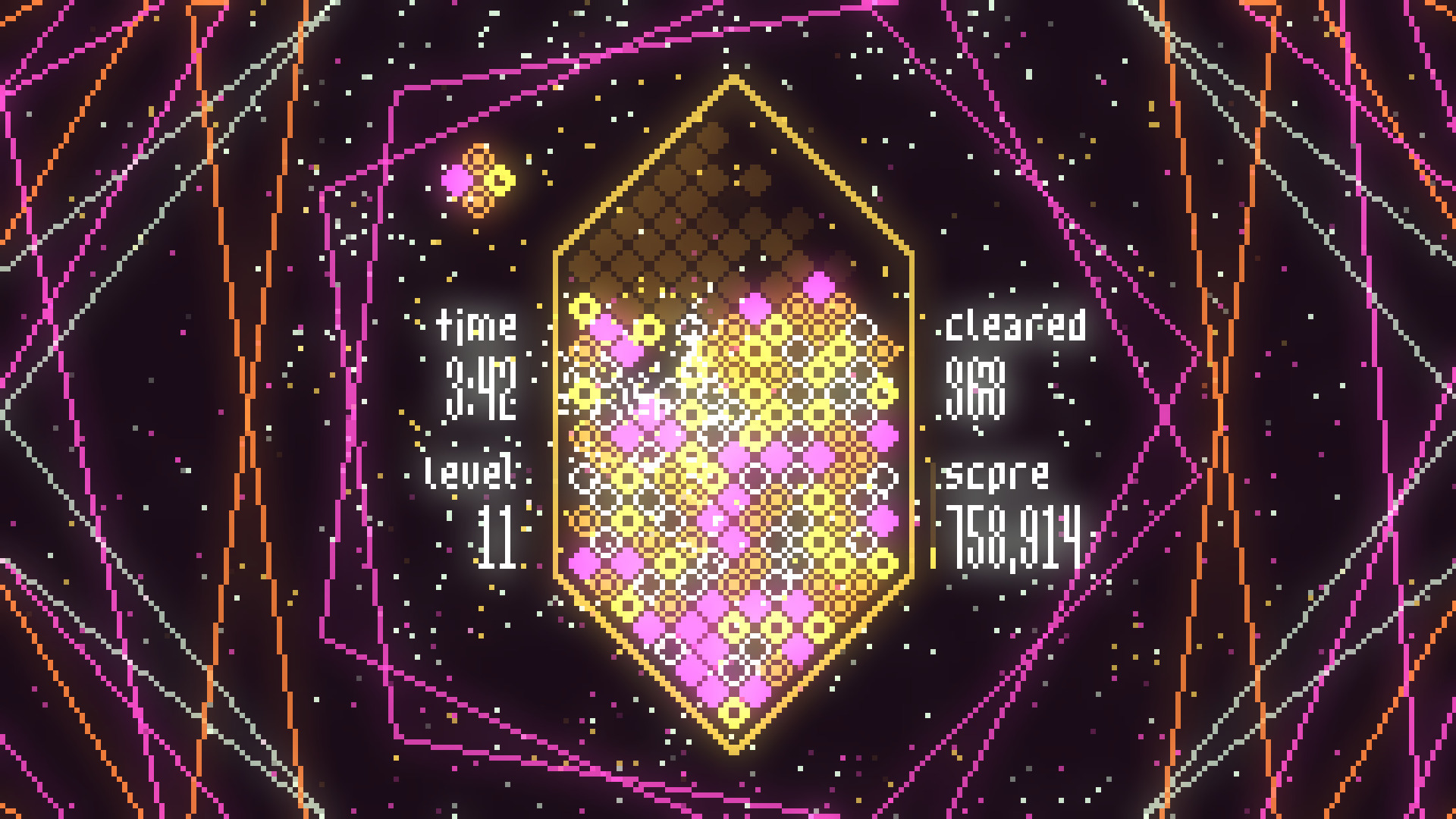 Album Artwork
The game features album artwork for each musical track accompanied by pixel art illustrations by Dave. Each track changes the background music and accompanying sound effects, transforming the mood of the game to suit your own.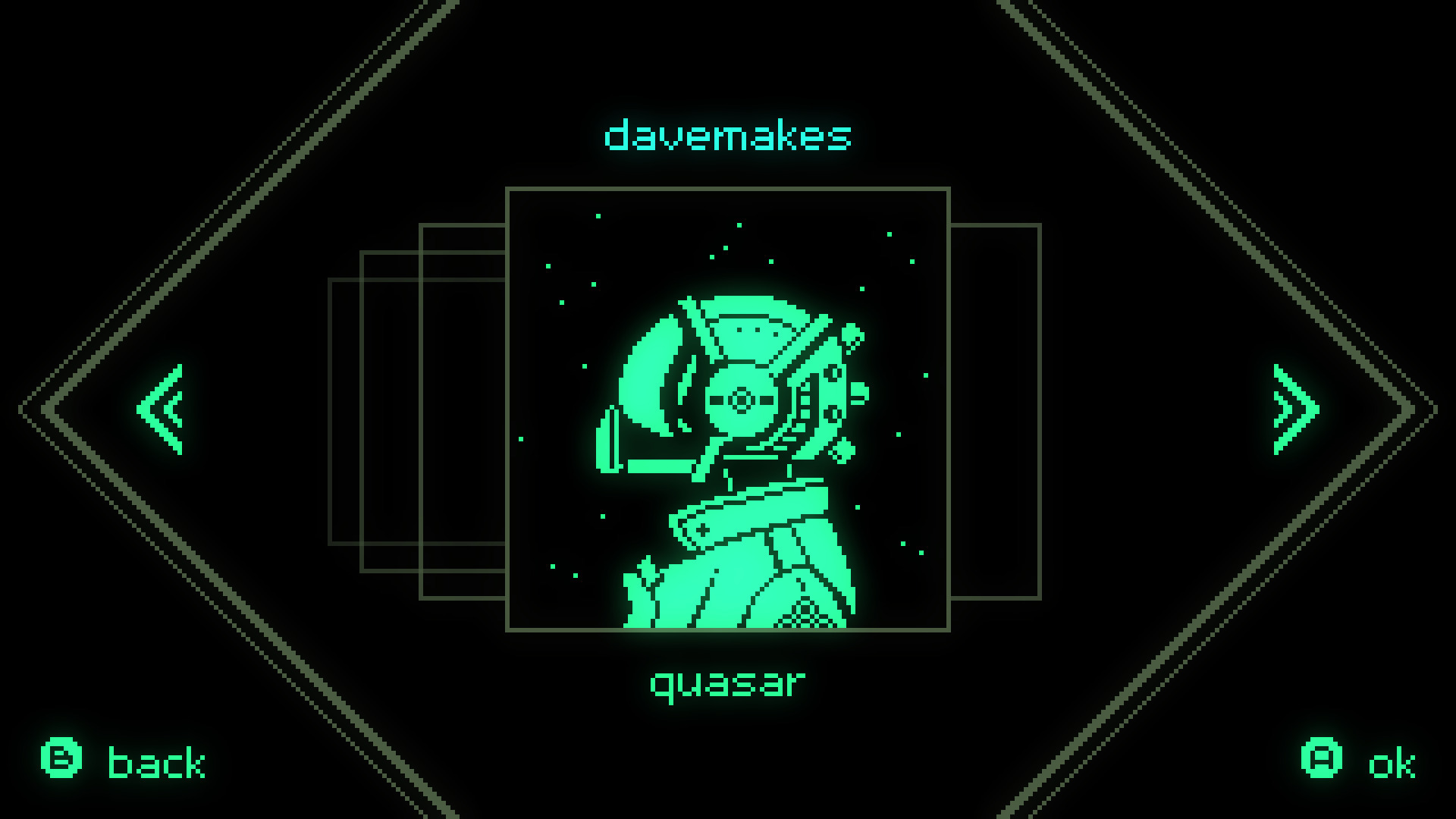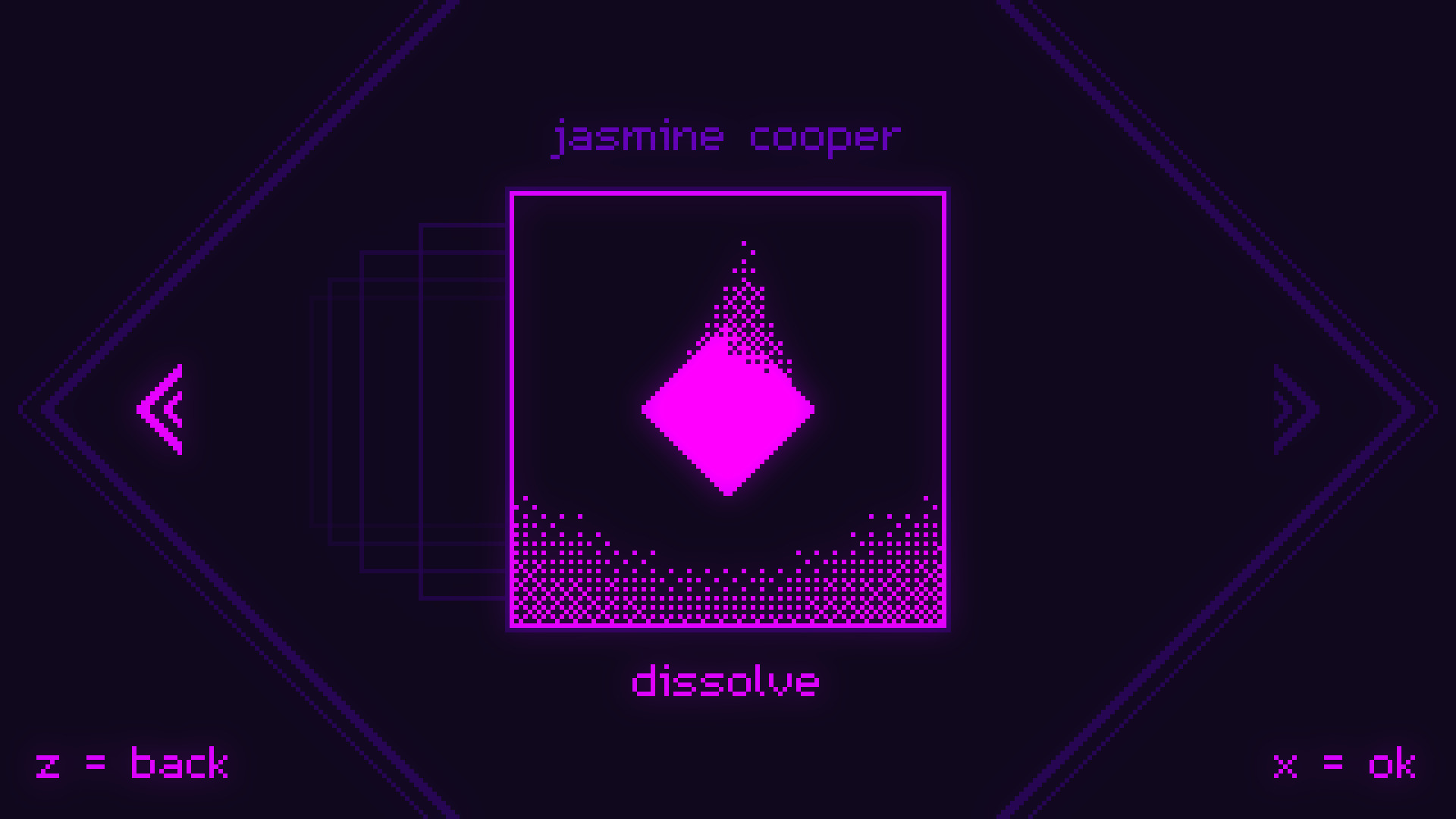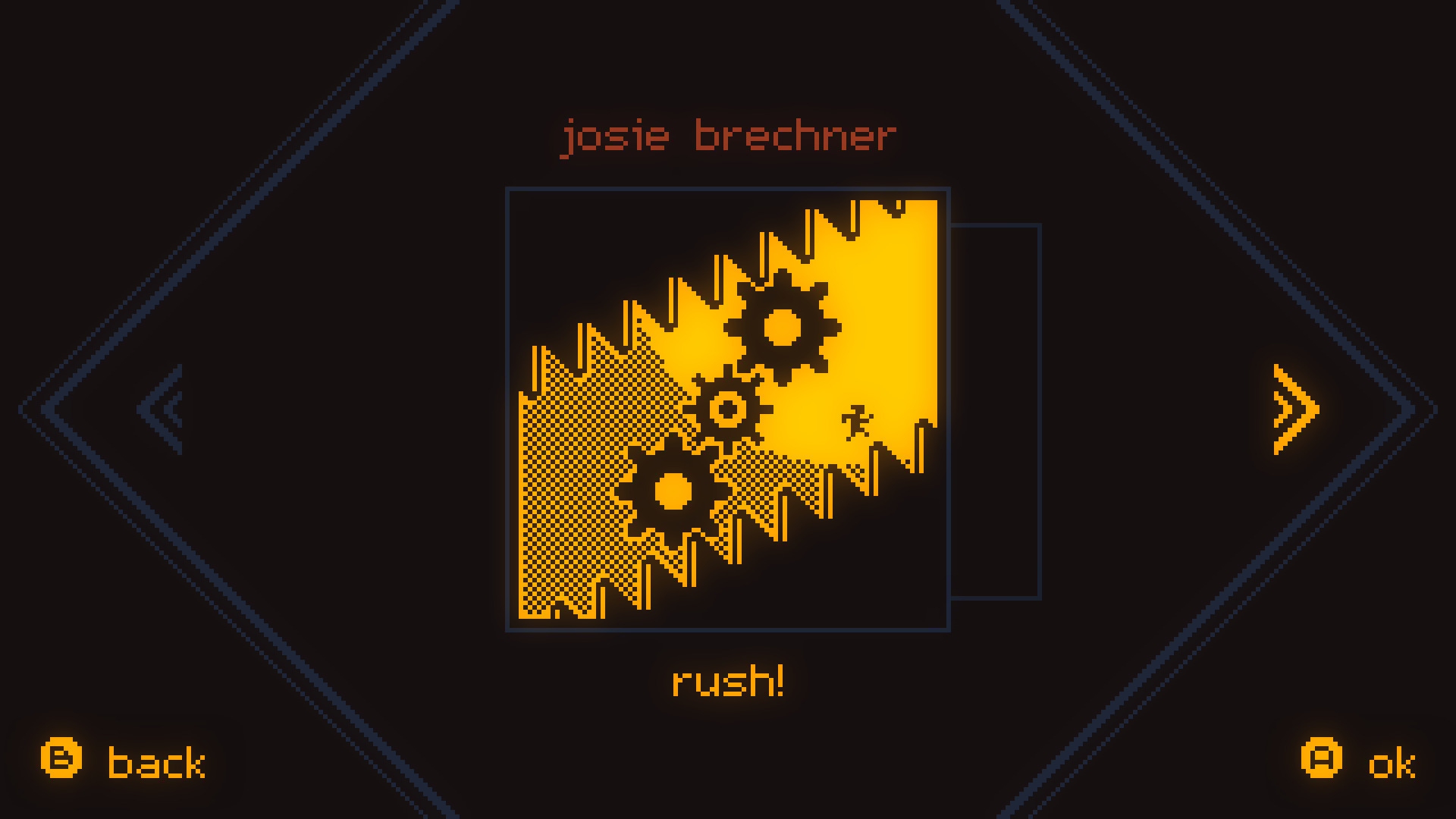 Player Customization
Players can customize the look of the game via a built-in color palette editor. Along with the 50+ built-in color palettes, players have shared hundreds of their own unique palettes online. This level of personalization is not only a win for accessibility, but also an opportunity to open Mixolumia as an avenue for personal expression.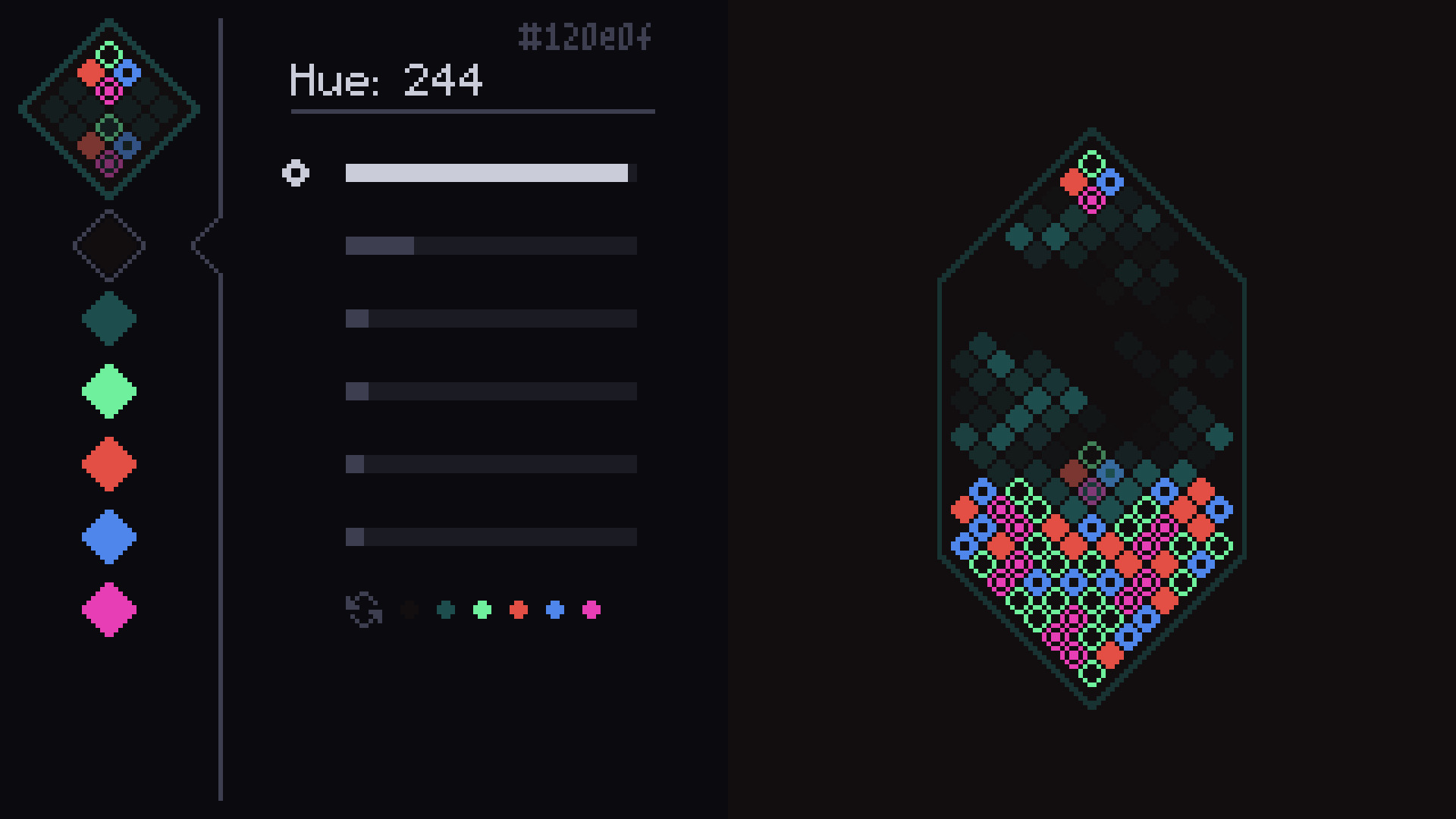 The Soundtrack
The Mixolumia soundtrack is available through Bandcamp.
Responsibilities
Game Design
Programming in Game Maker Studio
UI/UX Design
Art
Music/Sound Design
Marketing/Trailer